A great destination never to be missed. Come & Discover India !!! 
India, a land of innumerable charm is here to intrigue you. Take a glimpse of this wonderful land and make your holidays most unforgettable. The diverse beauty of India will surely sweep you off your feet and its priceless attractions will leave you mesmerized… 
Holidays in India : The land of mysticism and beauty will sweep you off your feet. Explore the amazing places of travel interest.
Our packages are very attractive and less time consuming. We can also make tailor made itineraries as per your requirements. We are sure you will be impressed to learn about us after visiting our enhanced site giving you all information about the Indian Sub-Continent. We offer travel advantages to our customers our personalized services to their travel through our efficient management. Darpan Travels have qualified professionals who understands today s travelers needs. We have representative offices in all major cities in India.  We have excellent contacts with all major hotels, airlines etc.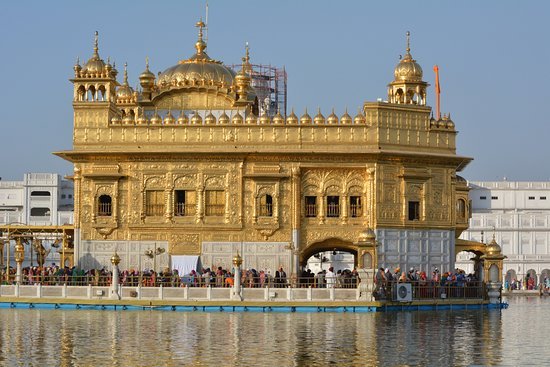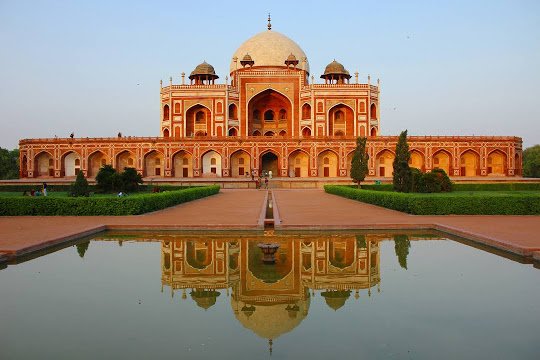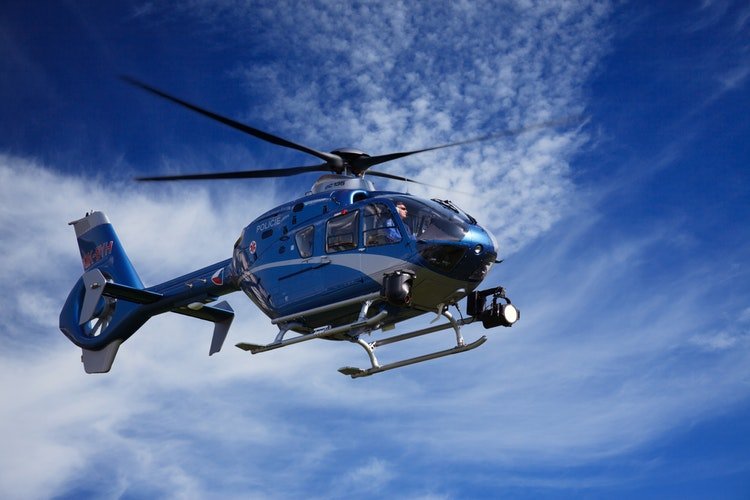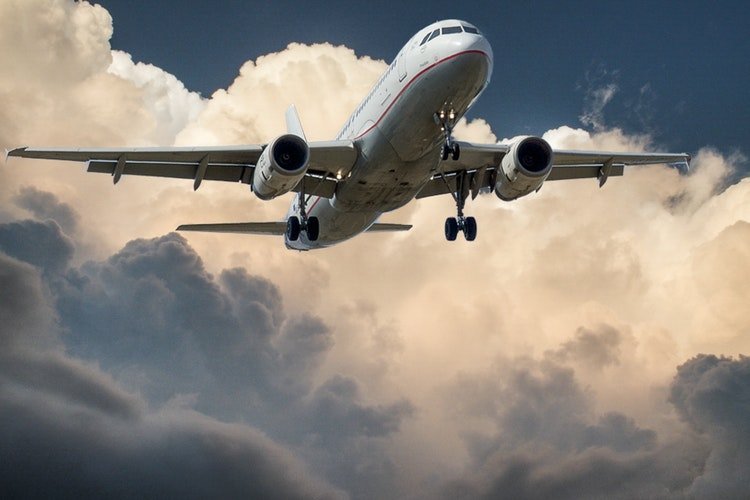 Darpan Travels an in-house department managing a fleet of deluxe cars and coaches of various sizes takes care of group as well as affluent tourist requirements affording a comfortable and reliable backup support. We are a well-reckoned Service Provider of Fleet and Transport Management Services. Under the Fleet and Transport Management, we are engaged in providing vehicles for working staff and transporting goods. Maintaining all statutory compliance is an important aspect of Fleet and Transport Management. Our experts engaged in Fleet and Transport Management also keep watch on their working and behavior. 
We are a preferred name when it comes to Fleet and Transport Management services. Fleet Here at Darpan we have a large fleet of cars and coaches that will add luxury to your enthusiastic trip. Either you need Budget cars/coaches, Executive cars/coaches, Luxury cars/coaches, Chartered Plane and Helicopters  you just name it we will arrange it for you at most affordable prices. With our strong infrastructure, we even have a widespread network of associates all over India providing personalized services to its clients in any part of the country.
Our Corporate Policy Includes
Well-maintained cars / Coach, reliable Service.
Best Price for Chartered Planes and Helicopters.
Well-informed and well-trained chauffeurs.
Optional small, mid size or luxury cars & Buses available.
Punctual Service.
Become The Part Of Darpan Family & Explore Unlimited Possibilities
Production Management || Production Service || Perfect Film Locations || Government Licensing || Equipments & Facilities || Artist Management || Tour Management || Transport Management || Conference Events & Others